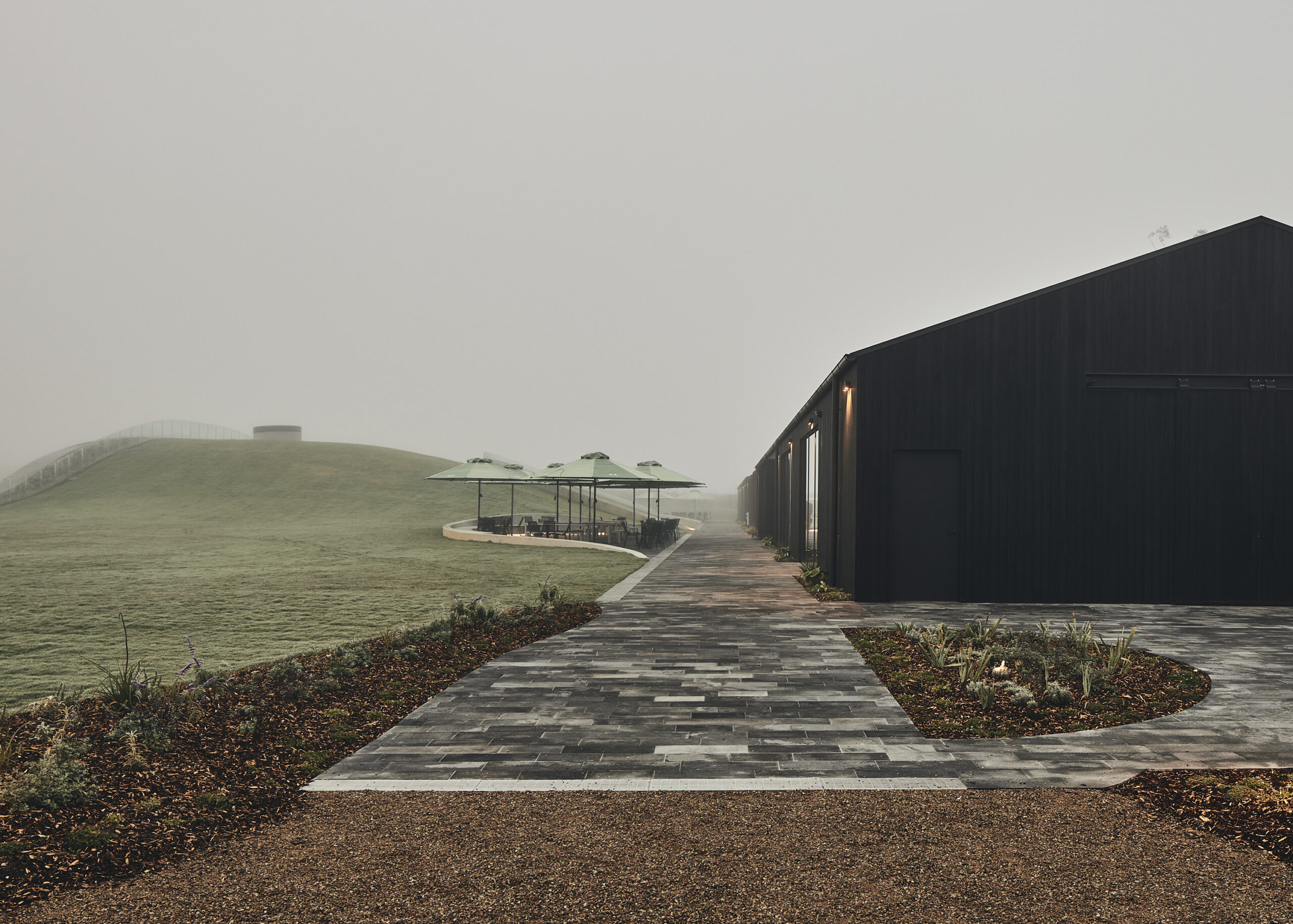 There's something liminal about the Australian landscape. A sense that the thread of the past and the future remains unbroken. Pick up that thread, follow it less than an hour from the heart of Melbourne, and find yourself in Australian wine country.
Join our table. With a menu full of familiar Modern Australian and European inspired dishes, Quarters is perfect for foodies, families, and everyone in between.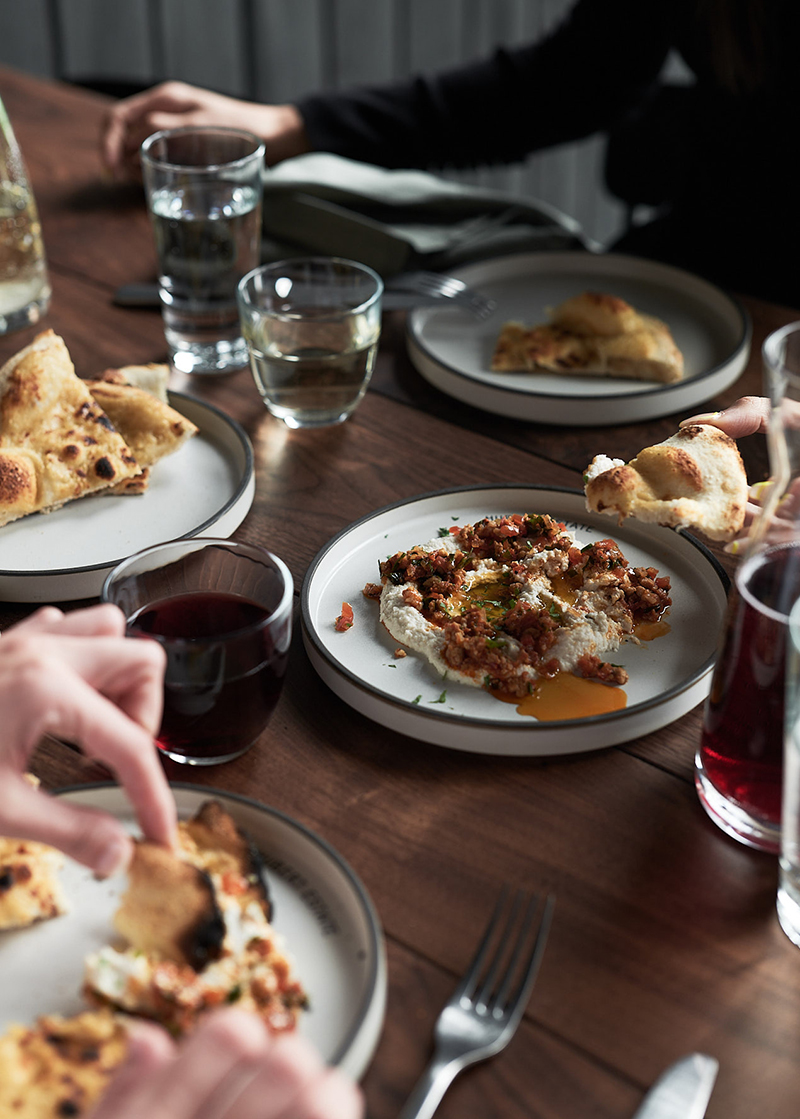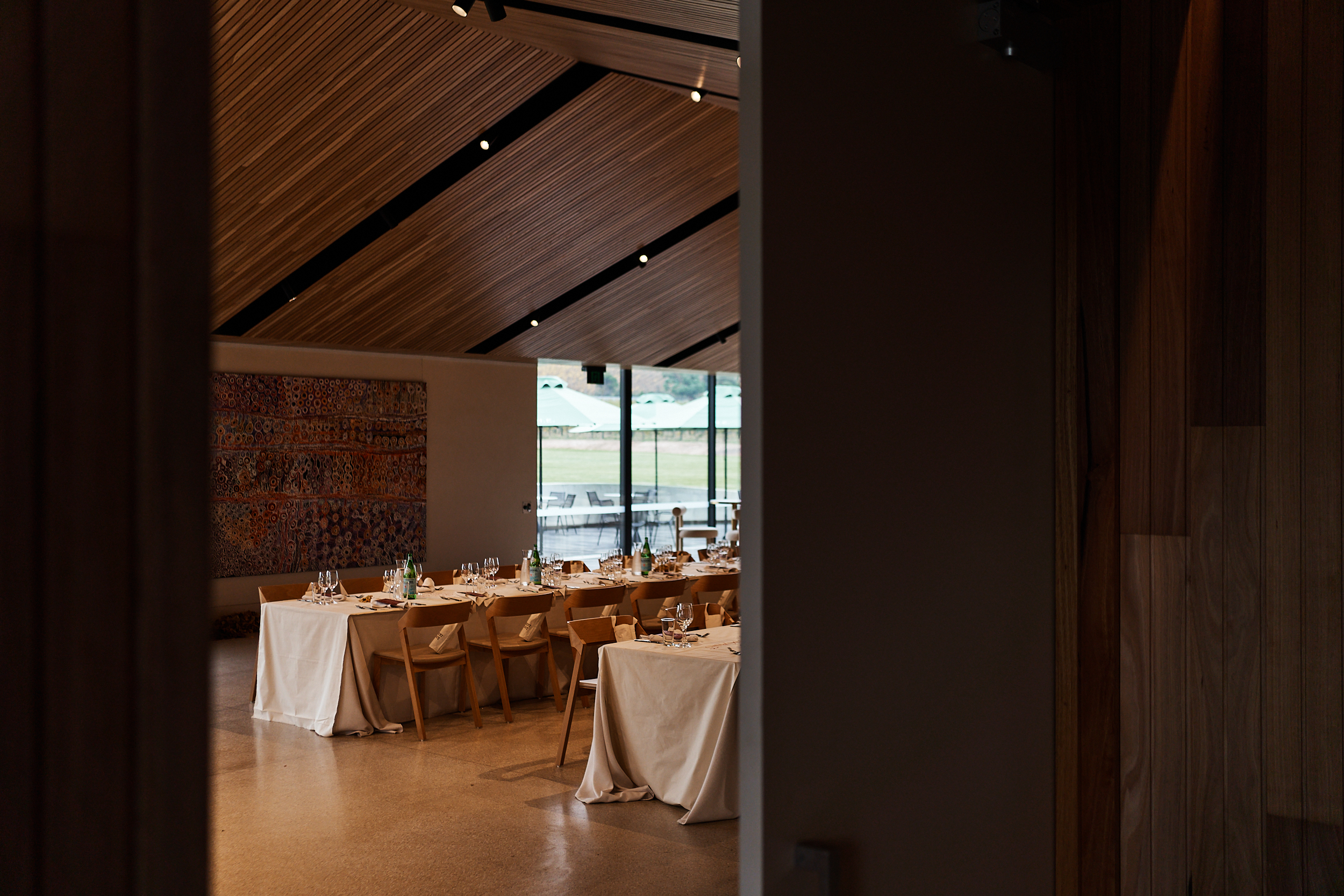 For the important moments when very detail counts, turn to Harriett. A stunning event space that accommodates everything from weddings to corporate events with ease, always with the softly rustling Yarra Valley as your backdrop.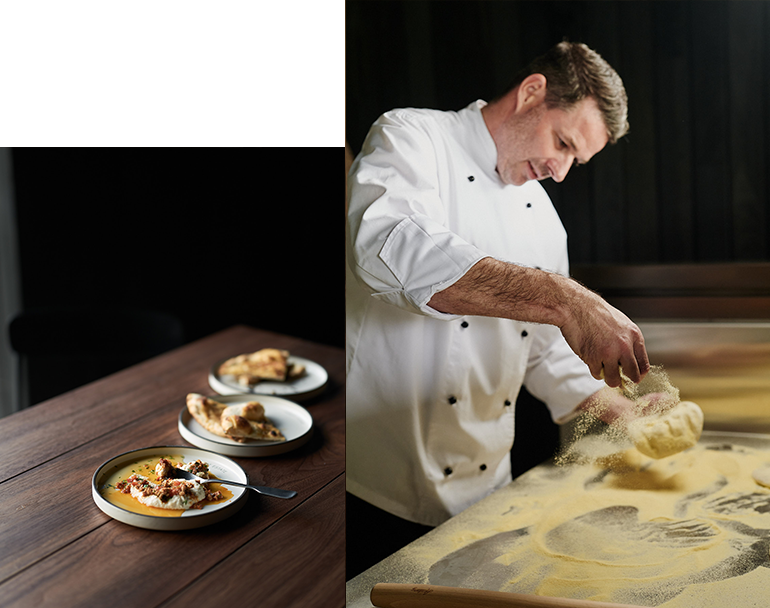 If you want to know more about a nation's history, look at their art. The Hubert Gallery of art was born from Gerry Ryan OAM and Adam Knight's passion for Indigenous Australian art. Discover the incredible artworks from the oldest living culture on earth.