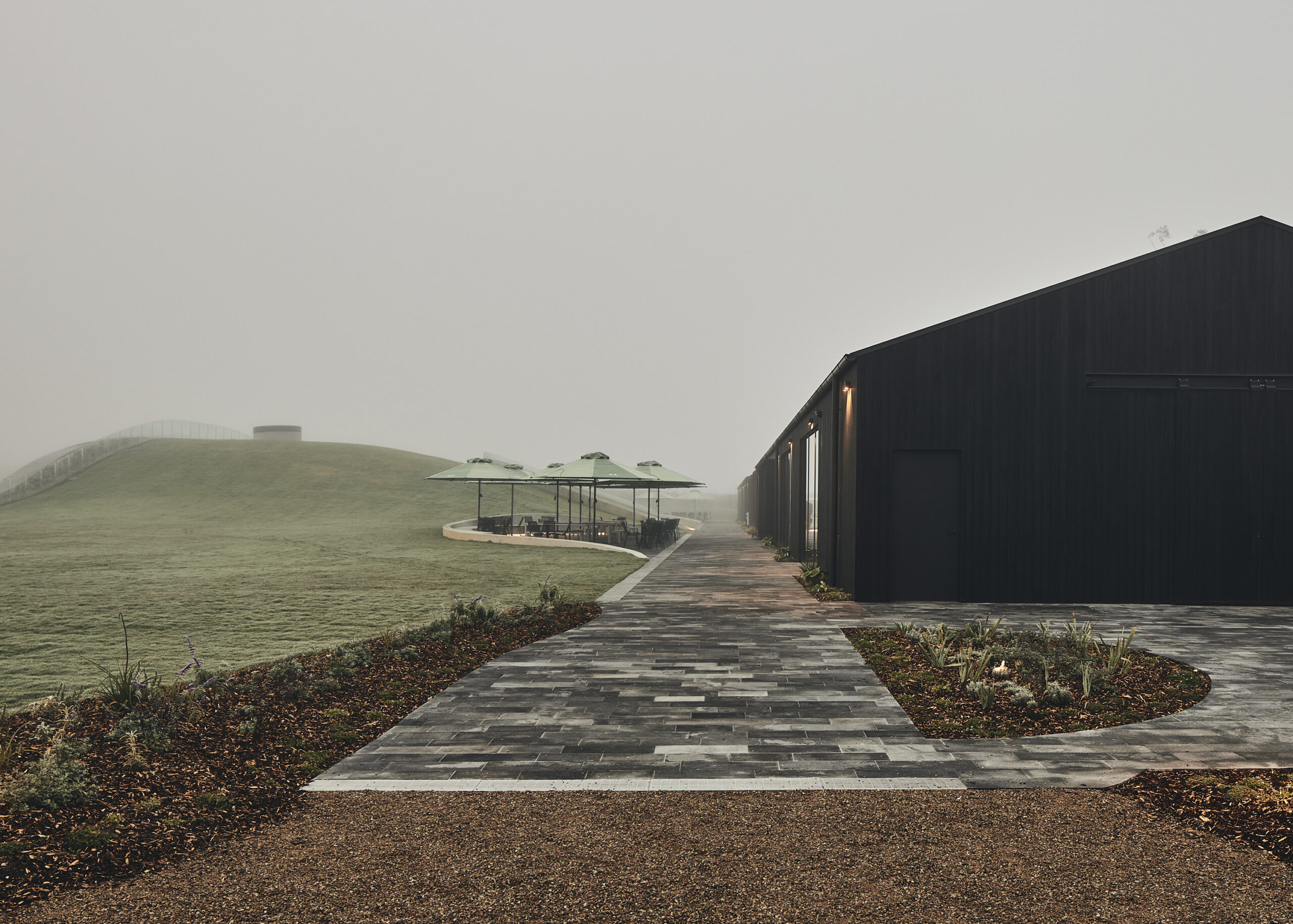 There's something liminal about the Australian landscape. A sense that the thread of the past and the future remains unbroken. We invite you to pick up that thread, follow it along the road that leads out of bustling Melbourne, and in less than an hour, find yourself in the glory of Australian wine country.
Among the charming valleys of Coldstream in the Yarra Valley lies Hubert Estate. From our humble beginnings in winemaking, we've now broadened our table, bringing together culture in all its forms under one roof. Sit back and enjoy the delicacies of premium Australian produce at Quarters, celebrate special moments with Harriett, and immerse yourself in Indigenous art at The Gallery of Art.
However you like to escape, you'll find it here. We can't wait to have you.
Join our table. From Hubert Estate's new modern restaurant, enjoy the views of the Yarra Valley landscape as our experienced chefs bring together a menu of seasonal plates. Think succulent steaks, vibrant local veg, and delicate, flaky fish. 
With a menu full of familiar Modern Australian and European inspired dishes, Quarters is the perfect spot for foodies, families, and everyone in between.
With dining space for 300, there is always plenty of room. If you would like to make a booking for lunch or dinner, please click the link below or if you are booking for a group of 8 or more, please email quarters@hubertestate.com.au. See you soon.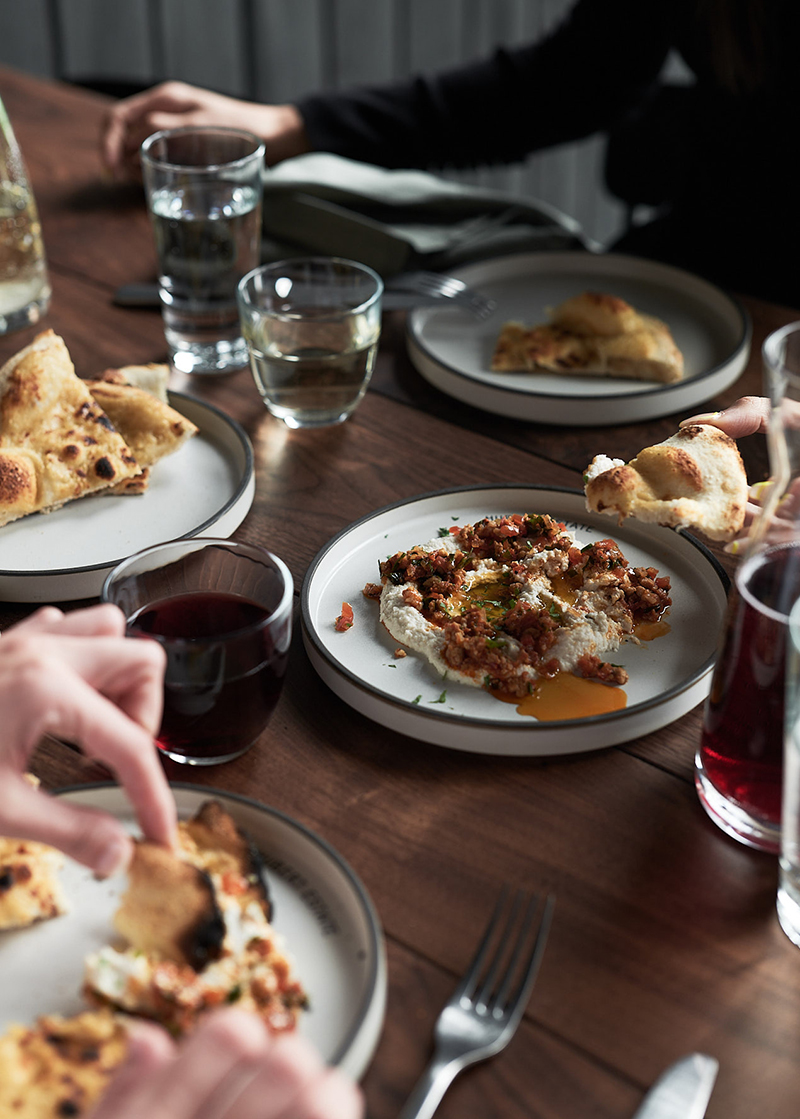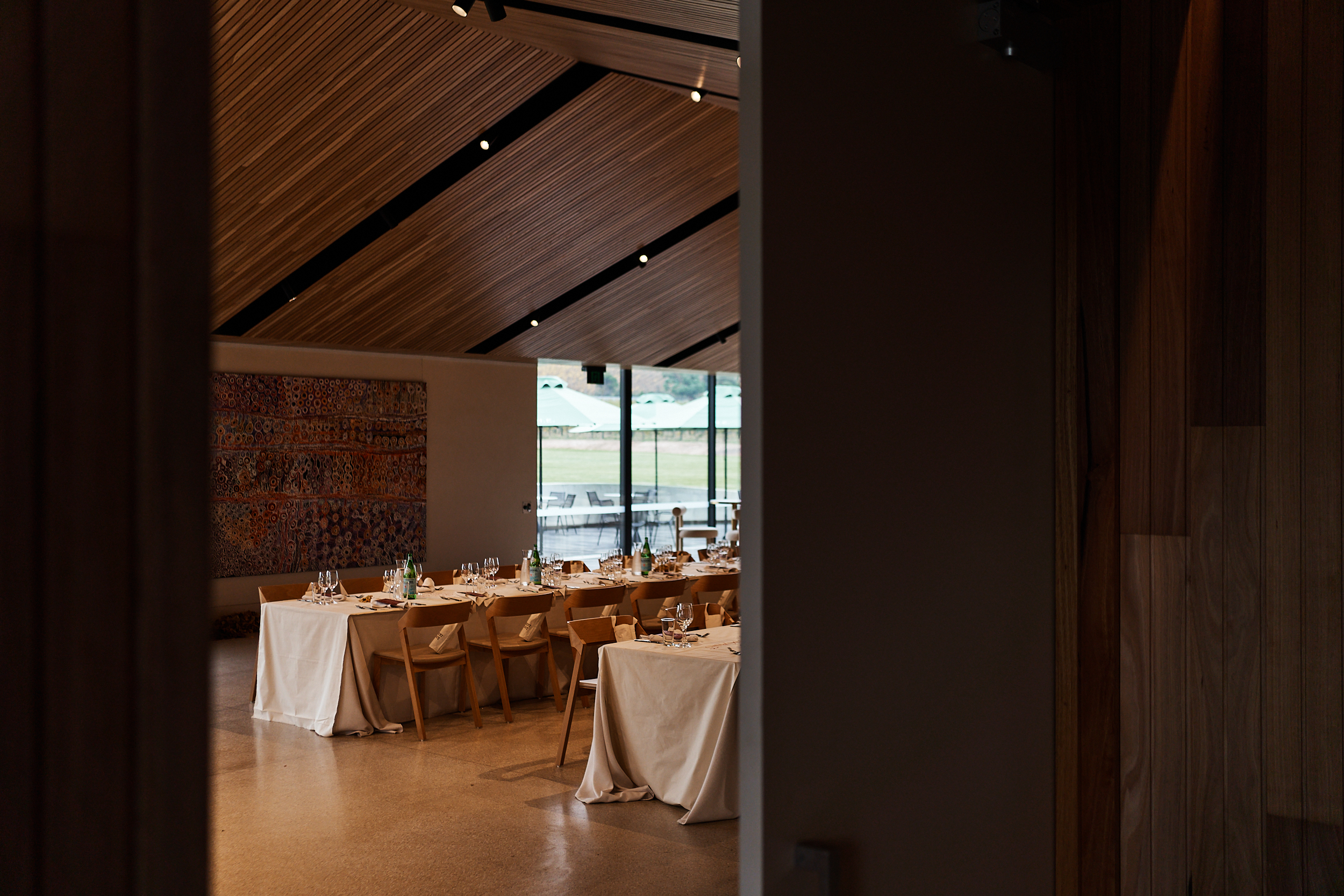 For the important moments when every detail counts, turn to Harriett. Tucked among the serene landscape of the Yarra Valley, Harriett is a suitable event venue for a range of occasions.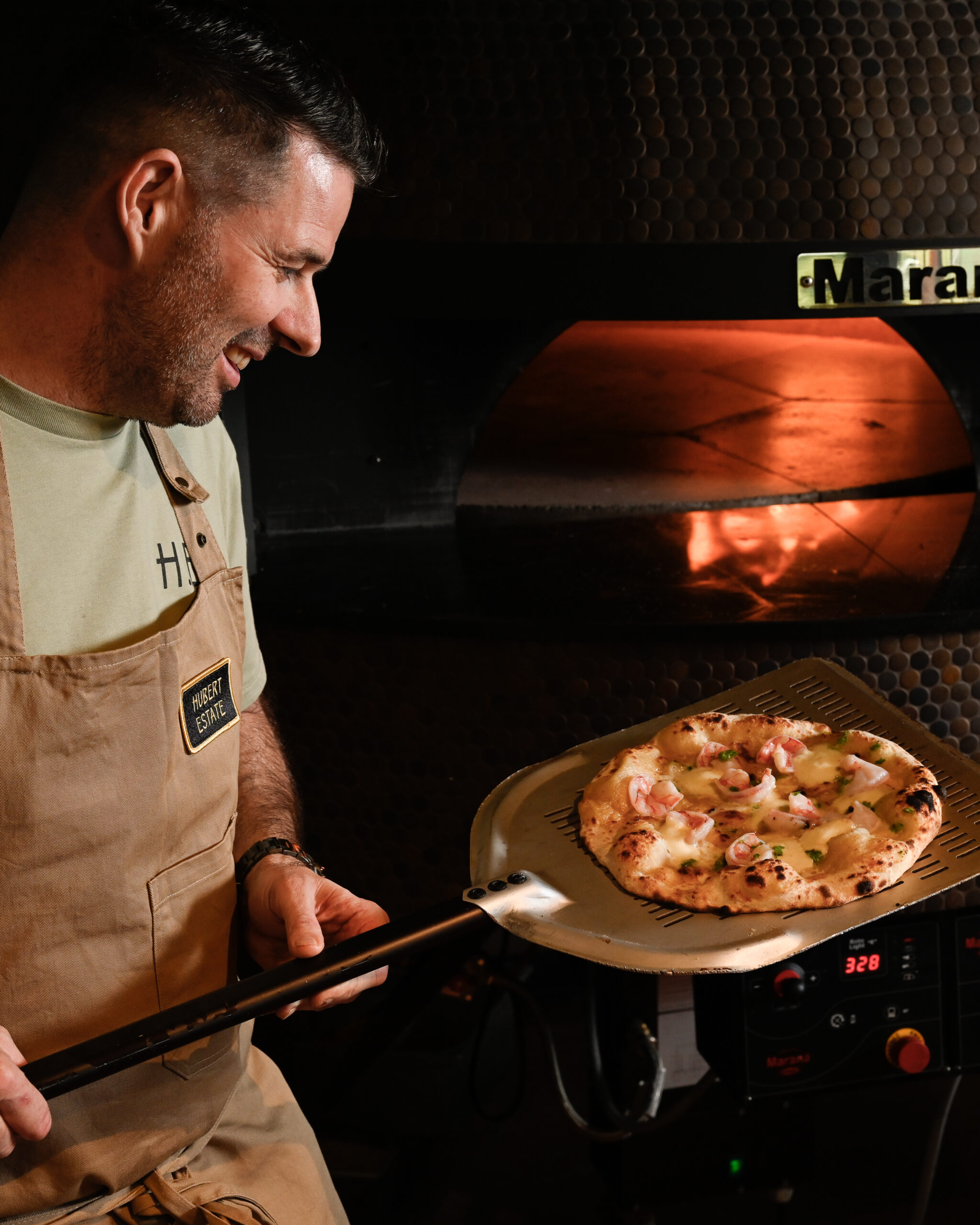 If you want to know more about a nation's history, look at their art. The Hubert Gallery of art was born from Gerry Ryan OAM and Adam Knight's passion for Indigenous Australian art. Discover the incredible artworks from the oldest living culture on earth.