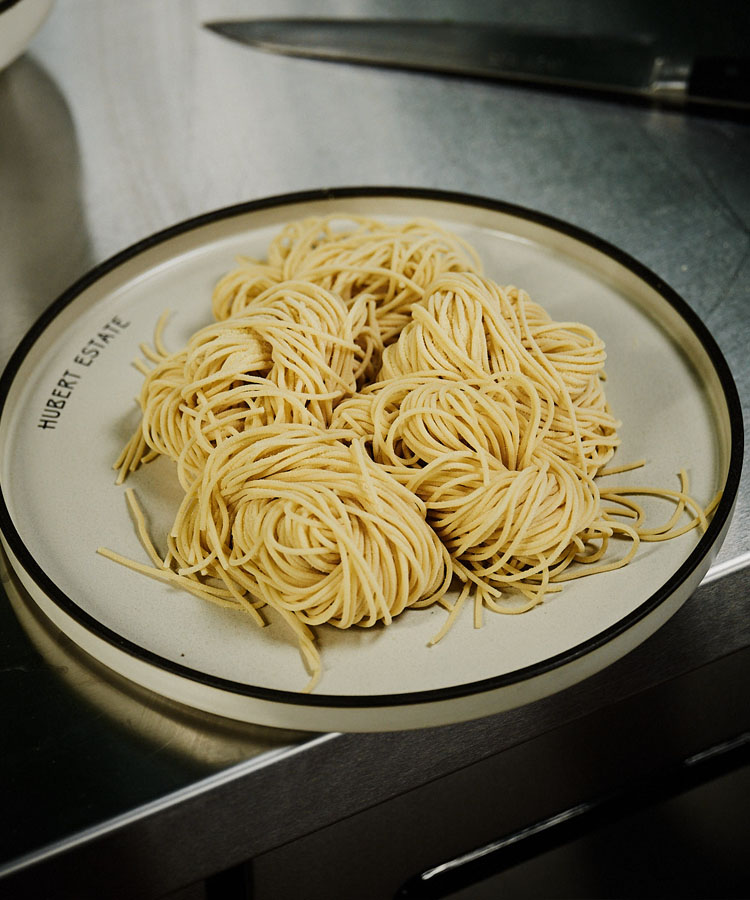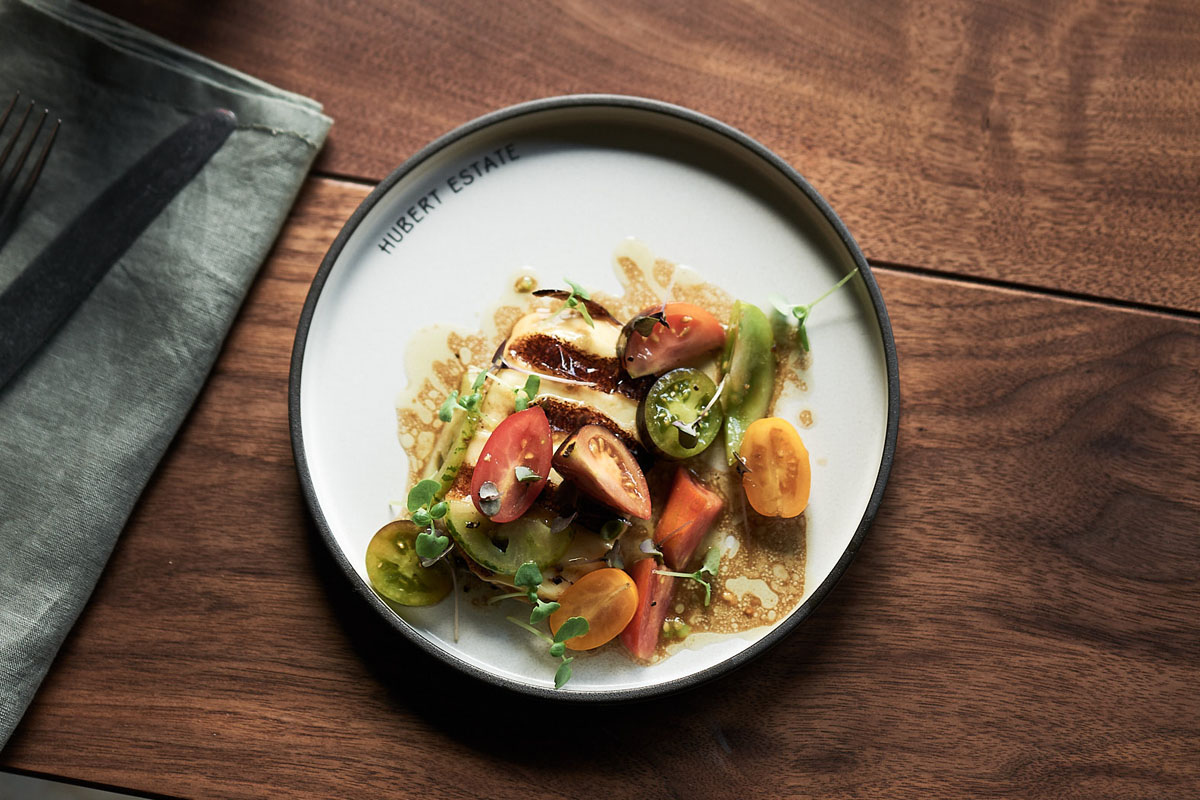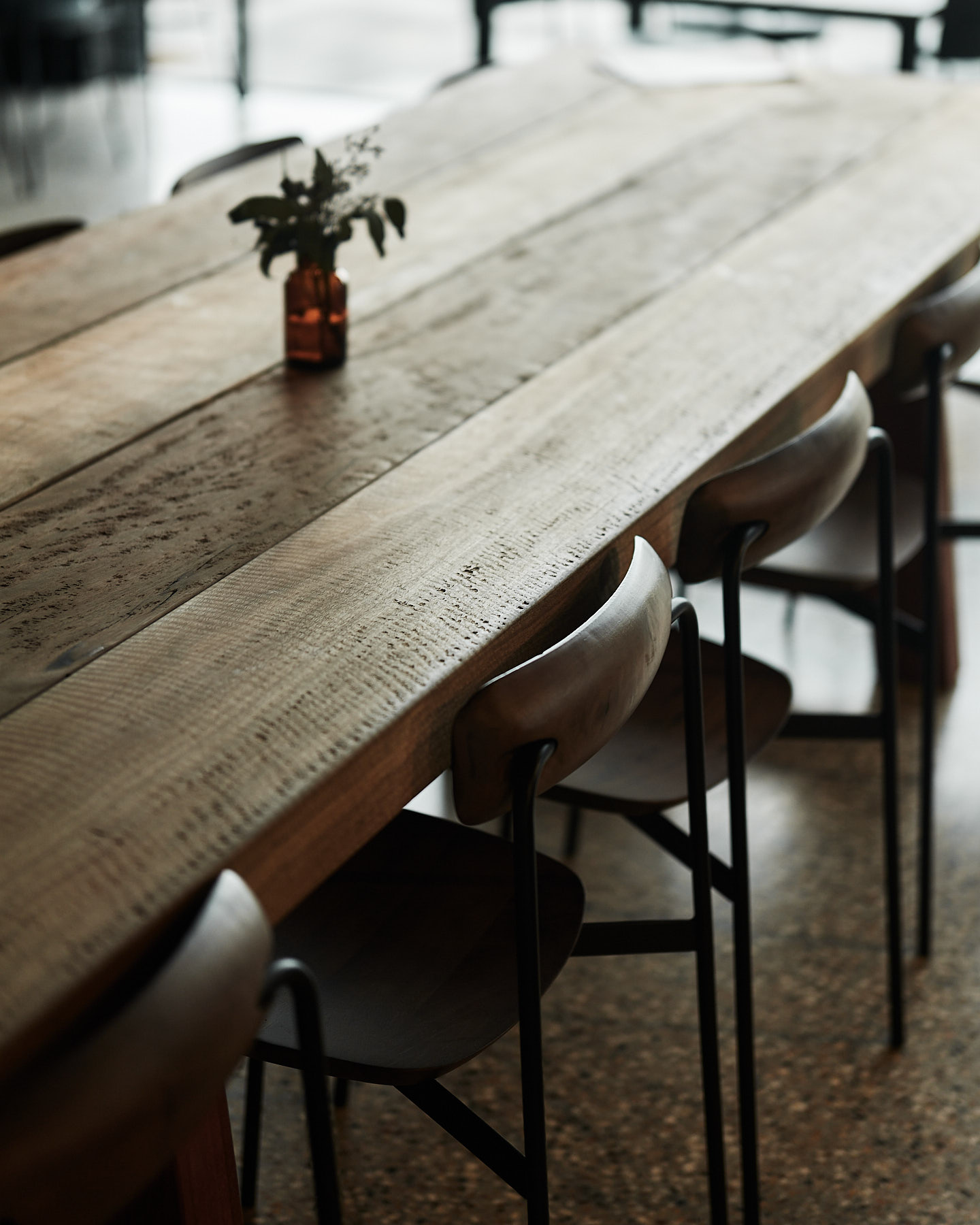 Catch the fragrances wafting out of the pizza oven and hear the sizzle of the grill underneath the hustle and bustle of busy waiters and cheerful families having lunch.
In the middle of it all, smiling chefs prepare many of our signature dishes over wood and charcoal at our eye-catching custom-made grill.
Think succulent steaks, seasonal vegetables popping with flavour, and delicate, flaky fish. 
Extra hungry today? Try some pasta, handmade on site, and our incredible (yes, incredible) woodfired pizza. Lucky everyone has a second stomach for dessert, because our dedicated team of pastry chefs will tempt anyone with a sweet tooth.
With a menu full of familiar Modern Australian and European inspired dishes, Quarters is perfect for foodies, families, and everyone in between. At Quarters, we don't do hospitality by halves.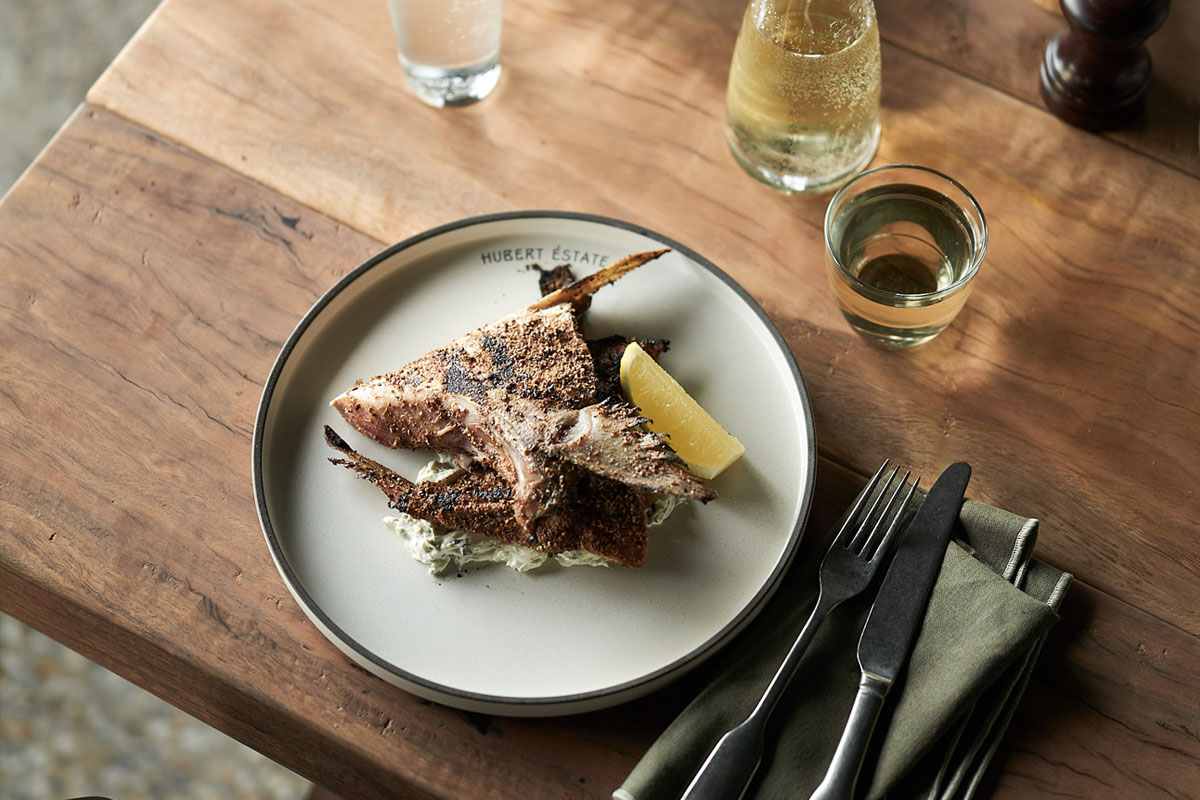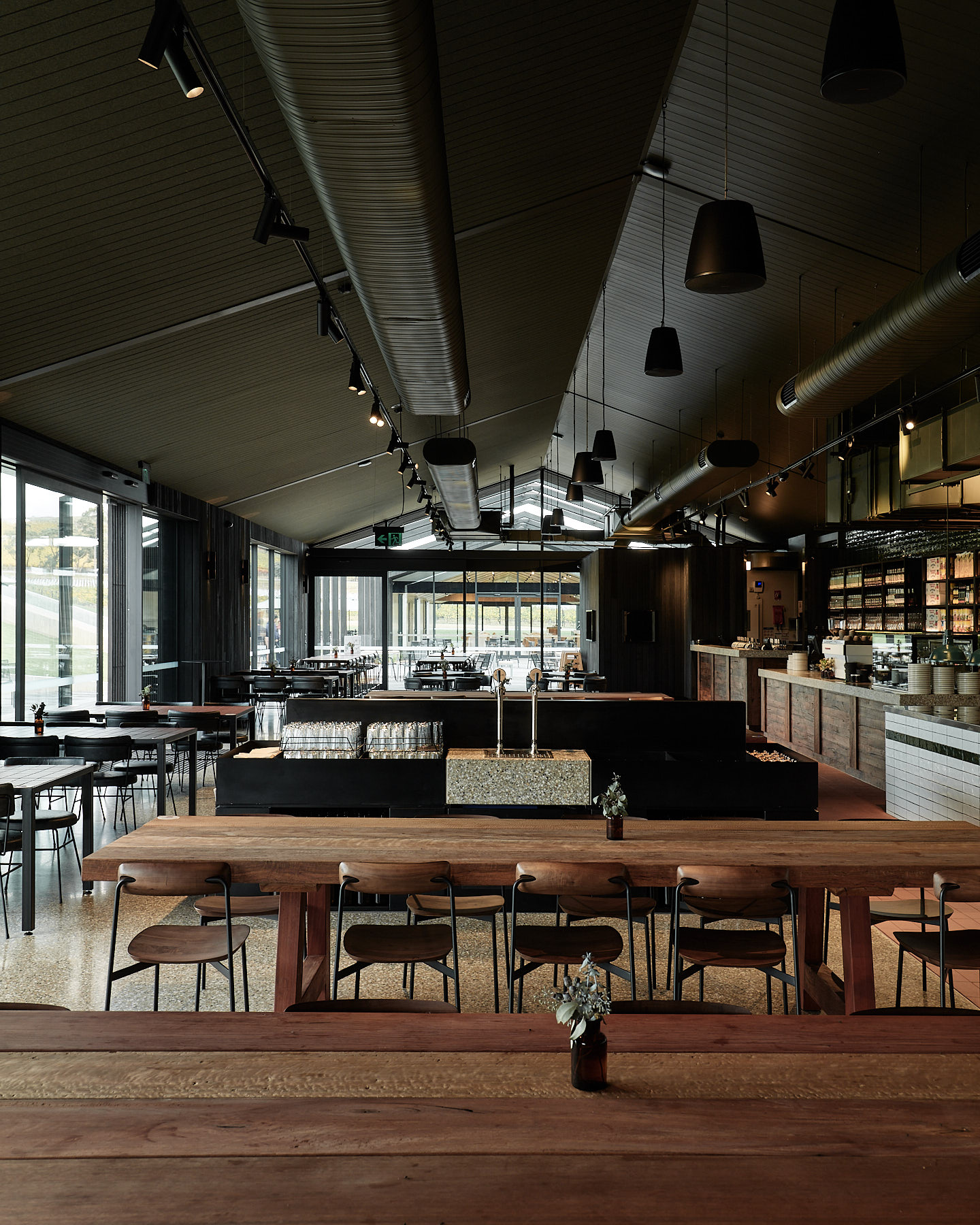 Click here

to make a booking online or call the restaurant on (03) 8756 1600
Sunday – Thursday 10am – 6pm
Friday + Saturday 10am – 9pm